As we said Topia Technology was founded in 1999 and spent a decade securely moving and managing data in complex distributed environments for programs with the US Army, the Federal Aviation Administration, the US Air Force and the Transportation Security Administration.
Also, each of these customers required security complemented by strong performance metrics. These challenges were met by Topia's innovative solutions and seasoned engineering teams. With this experience in high security, high performance environments, Topia developed its battle-tested security platform. This platform called Secrata, to provide unmatched security, flexibility, extensibility and performance.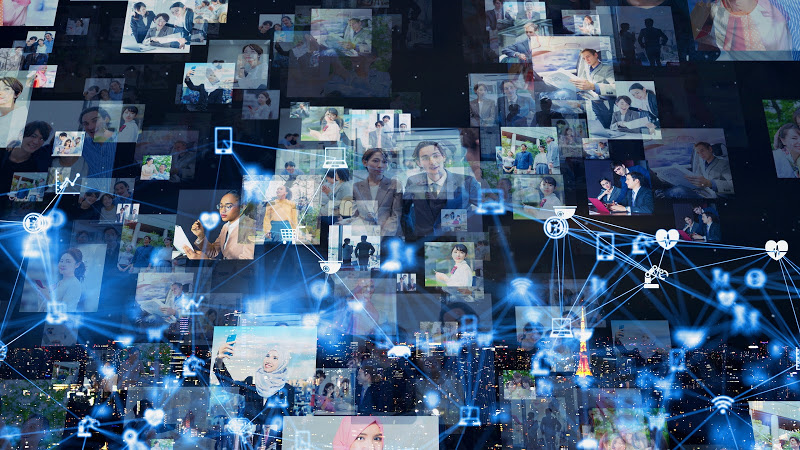 Secrata is a patented technology that shreds and encrypts data end-toend to harden security for cloud, Big Data and mobile environments. Also, it is the only triple layer enterprise security platform providing encryption. And  separation also end-to-end and protecting against both brute force attacks and more innovative security threats. Also, Secrata ensures a new level of security, privacy and compliance for data regardless of where it is stored or how it is accessed.
Data Encryption
SDFS will leverage secure data transfer techniques that Topia Technology developed for its Secrata Enterprise Platform. These techniques involve the shredding of digital assets into separate chunks and the application of multiple encryption layers. Layers to ensure that the chunks are protected and can only be accessed by the members of a specific container
Data Flow
The following section describes in greater detail the processes by which standard Secrata operations performed. Also, these data flows make use of blockchain as well as the DHT.